It's February and for the past couple of weeks you may have been dodging everything Valentine's Day related, which surprisingly isn't that easy to do when just about every retail store is in the spirit of romance and red. It can be especially difficult to not get caught up in your feelings when there are large displays of hearts, chocolate, cute Hallmark cards, and Valentine's Day related gift ideas greeting you every which way.
 When you think about, 
It's quite interesting how just one day out of the year, which is dedicated to love, can sometimes make a woman feel less than happy.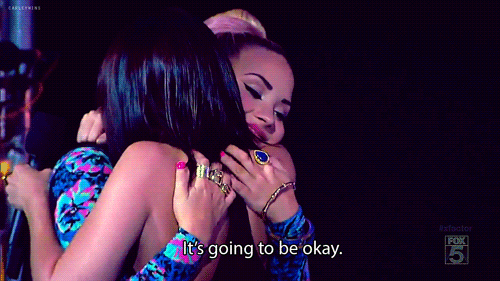 Valentine's Day should not be seen as a day for couples only, it should be a day for love in general- love for self and love for others. Take this time to celebrate love your way. Below are a few ideas of how you can celebrate Valentine's Day when you are single.
Yes, Galentine's Day is seriously a thing, and why shouldn't it be! If you are someone who really doesn't like to spend this day alone, why not spend it with other single friends. Now this doesn't mean gather and bash men (lol). Celebrate each other and the things you have accomplished thus far.
Go to your favorite bar or local restaurant
You never know who you may meet at the bar while having a cocktail. Or just enjoy some good conversation with your bartender while people watching. People watching is low key the best! lol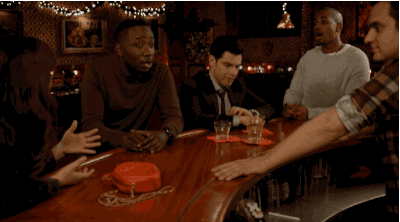 Nothing screams a day of pampering than a hair appointment, spa day or a day of shopping. Not in the mood to leave the house? No worries! Make it a self care day by giving yourself a facial, reading a book, binge watching your favorite tv show, or treating yourself to some online shopping (wink wink). It's all about you and there is no right or wrong way to spend Valentine's Day.